The Notaries and the team
Dynamic, experienced team
We are a dynamic team, always ready to respond promptly to our clients' requests as we are structured into specialist legal departments dedicated to your projects, as well as specific administrative departments.
All members of the team have Bachelor of Laws degrees, with a thorough legal education and extensive experience in the notarial field, providing the legal counselling and the security you need.
As we believe in continuous professional training, our legal advisers attend various field specific courses and seminars.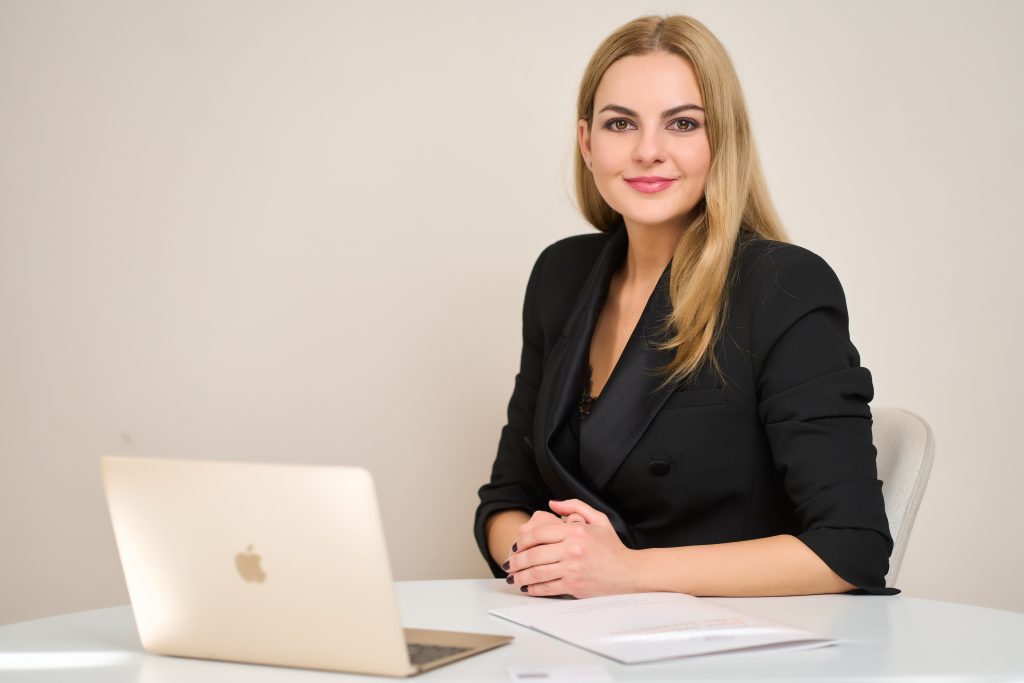 Irina has extensive experience in the full range of notarial services from usual to complex transactions, acquired through the execution of legal documents for various individuals, companies, including developers and financiers. Irina is a graduate of the Faculty of Law of Alexandru Ioan Cuza University in Iasi, class of 2004. In 2005 she graduated with a Master's degree in Business Law from "Nicolae Titulescu" University in Bucharest. Initially, she embraced a career as a lawyer. Being a graduate of the National Institute for Training and Improvement of Lawyers in Bucharest, she became a full lawyer in 2006. Irina is also a certified mediator and is registered in the Register of the Mediation Council. In 2008 she started working as a notary public, being a graduate of the Romanian Notarial Institute.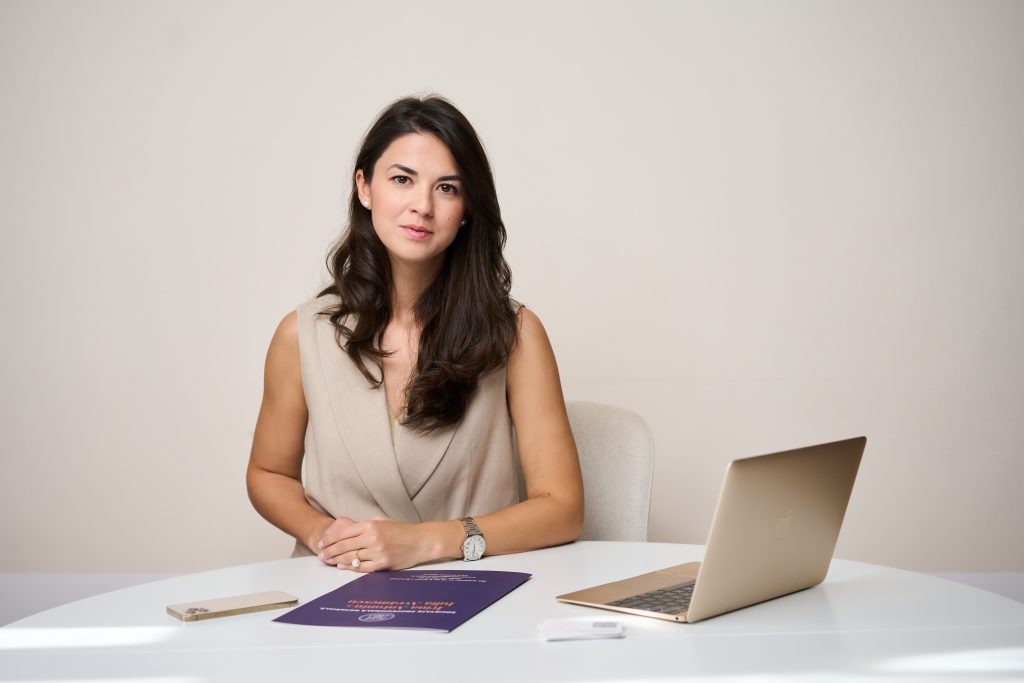 Graduate of the Faculty of Law and Administrative Sciences of the University of Craiova and holder of the Master's Degree "Institutions of Private Law" from the Faculty of Law and Administrative Sciences – University of Craiova, class of 2012.
 
She also benefited from a university training course under the Erasmus programme in 2010 at the "Faculte de droit et science politique –Universite de Bourgogne" -Dijon. She started her career as a notary public in 2018, by passing the trainee notary exam, following the courses of the Romanian Notarial Institute.